Plan the Next Leg
of Your Business Journey
The ANCA Center for Pandemic Response (ANCA CPR) is your resource for business stability, offering a variety of free and low-cost educational and strategic services via webinars, working groups, one-on-one consultations, and ongoing support.
Our designated Program Navigators are waiting to help you find paths to success, and our expert partners are ready to teach you about the tools needed to make the climb!
Get Started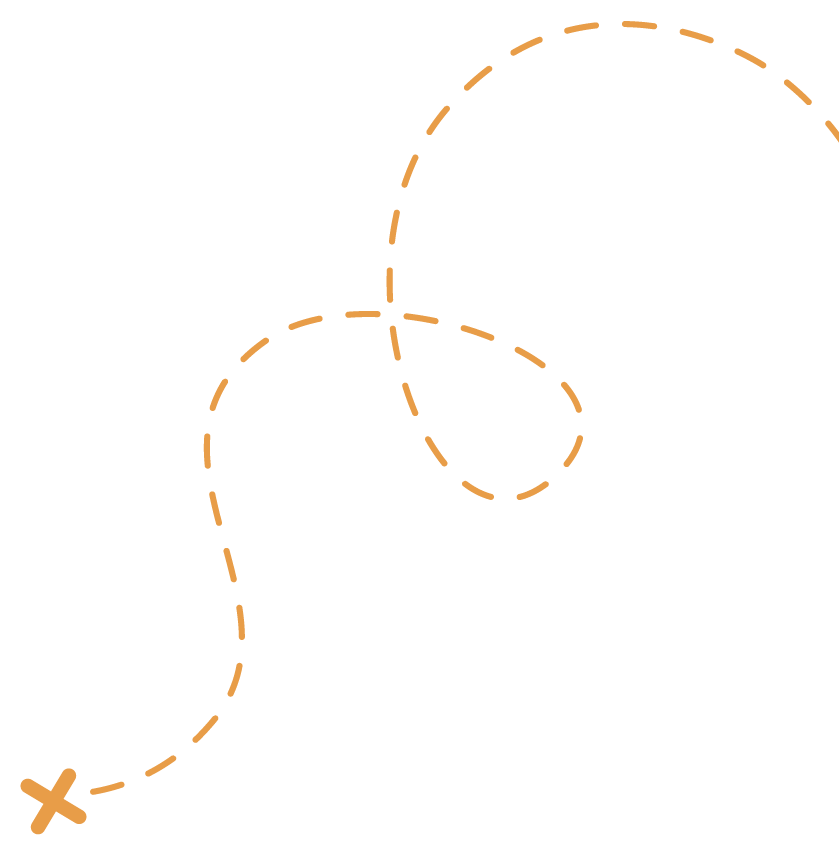 ANCA CPR
Has Blazed the Trail
ANCA CPR's services are available to businesses, nonprofits, and entrepreneurs.
Our mission is to build prosperity across northern New York.
With its designated Program Navigators and expert partners, ANCA CPR works with organizations and individuals to plan for stability, resilience and growth through in-person and online instruction, face-to-face consultations, and continued guidance.

Based on your needs,

ANCA CPR

can help you:
Create or update a business or strategic plan to meet financial goals
Grow your digital marketing and social media to reach new customers
Reduce overhead and energy costs
Apply for and manage business funding assistance
Develop a transition plan to sell or change ownership
Improve workplace communication
Strengthen welcoming and belonging for diverse staff and visitors
Participate in shared aggregation and distribution services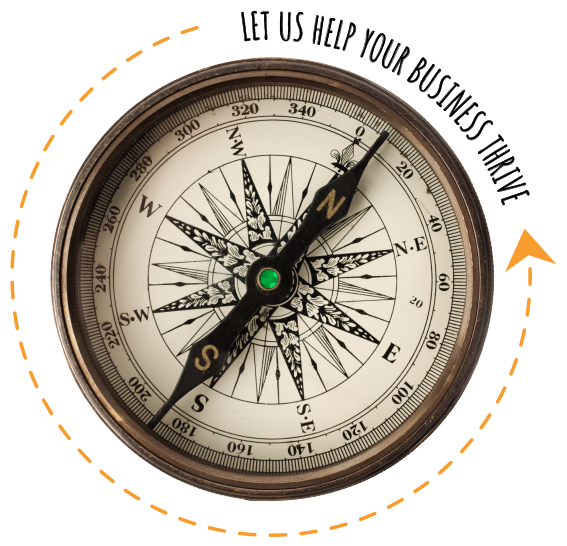 Find Your Footing and Keep Climbing!
ANCA CPR and our partners plot a course forward, supplying your organization with the tools to help you reach the summit of success. Schedule a no-cost, no-obligation appointment with an ANCA CPR Program Navigator and start your ascent!